Wall Lamp - Zac - L
See description for delivery time.
You can order this item online subject to our store conditions.
Description
The large wall lamp Zac floods the wall around its socket with a warm beam of light. At the same time, it lets out a soft glow through its square alabaster shade. The central spherical ornament in a light brass finish adds a touch of sophistication. Combine the lamp with the small Zac - S wall lamp: since both versions differ in depth, they can be placed overlapping for an intriguing effect.
---------------------------------------- 
Delivery time 
If in stock : Delivery time between 1-3 working days. 
If not in stock : Delivery time between 2-3 weeks.
For more information about the delivery time and current stock of this item. Please feel free to contact our customer service. You can reach us by phone at 026-2135446 during our opening hours.
----------------------------------------
 
Dimensions:
Please note that the reference dimensions are indicated as follows: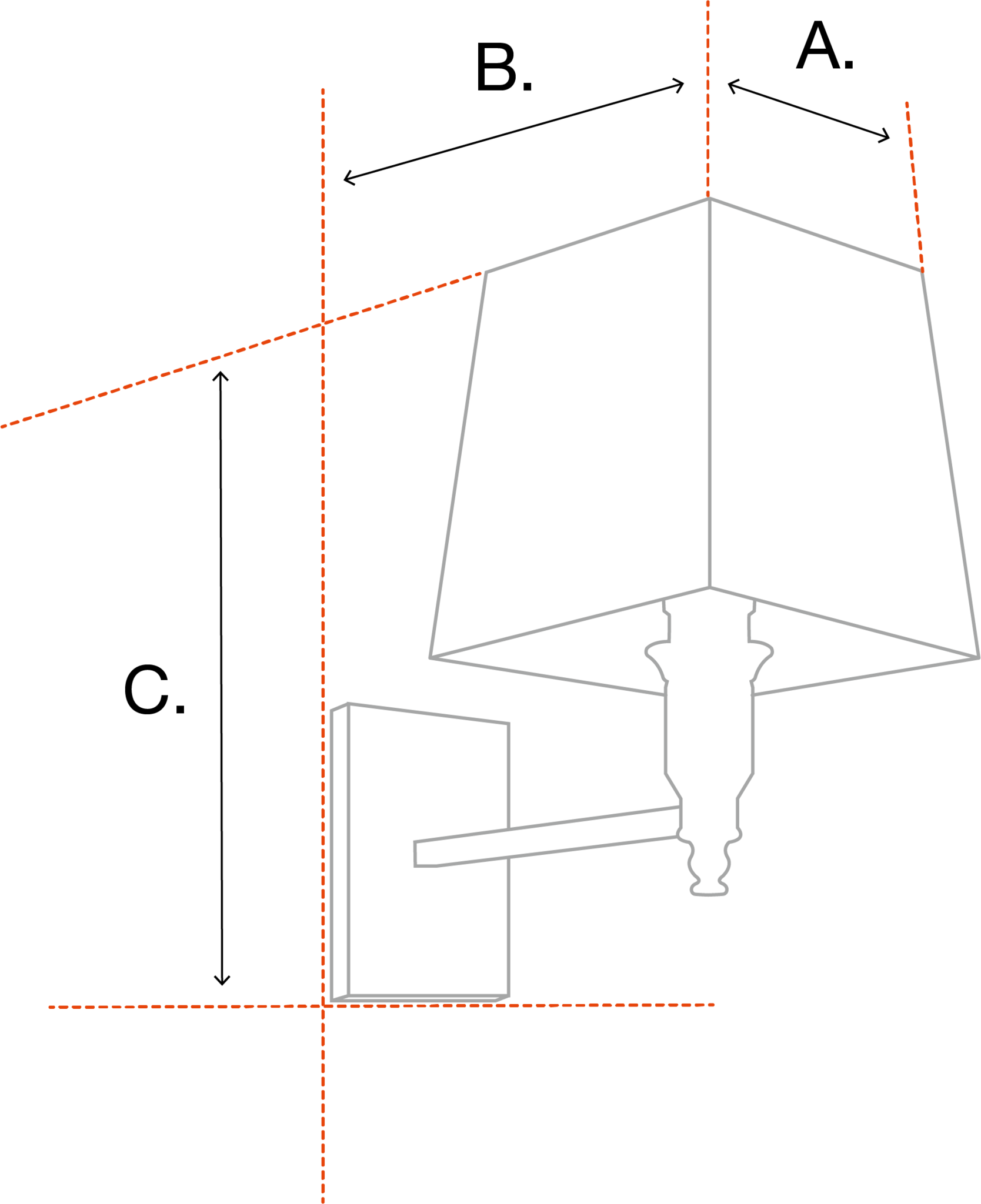 All dimensions given in the descriptions are approximate and subject to change (with a 2 percent tolerance).
CM 
Specifications
Lamp holder :
Integrated LED
Plug type:
Not applicable
Indoor/outdoor:
Indoor use/dry locations only