Wall Lamp - Moonlight
€365,00
Unit price: €365,00 /
0 reviews
See description for delivery time.
You can order this item online subject to our store conditions.
Description
Sleek, stylish and sculptural, the show-stopping Moonlight wall lamp adds to the pleasant atmosphere of a Mid-Century Modern styled space. The spherical white glass shade with swirl effect diffuses a soft and warm light through the room, while the antique brass finish finishes the look with a bright contrast.
--------------------------------------
Delivery time
If in stock : Delivery time between 1-3 working days. 
If not in stock : Delivery time between 2-3 weeks.
For more information about the delivery time and current stock of this item. Please feel free to contact our customer service. You can reach us by phone at 026-2135446 during our opening hours.  
--------------------------------------
Dimensions:
Please note that the reference dimensions are indicated as follows: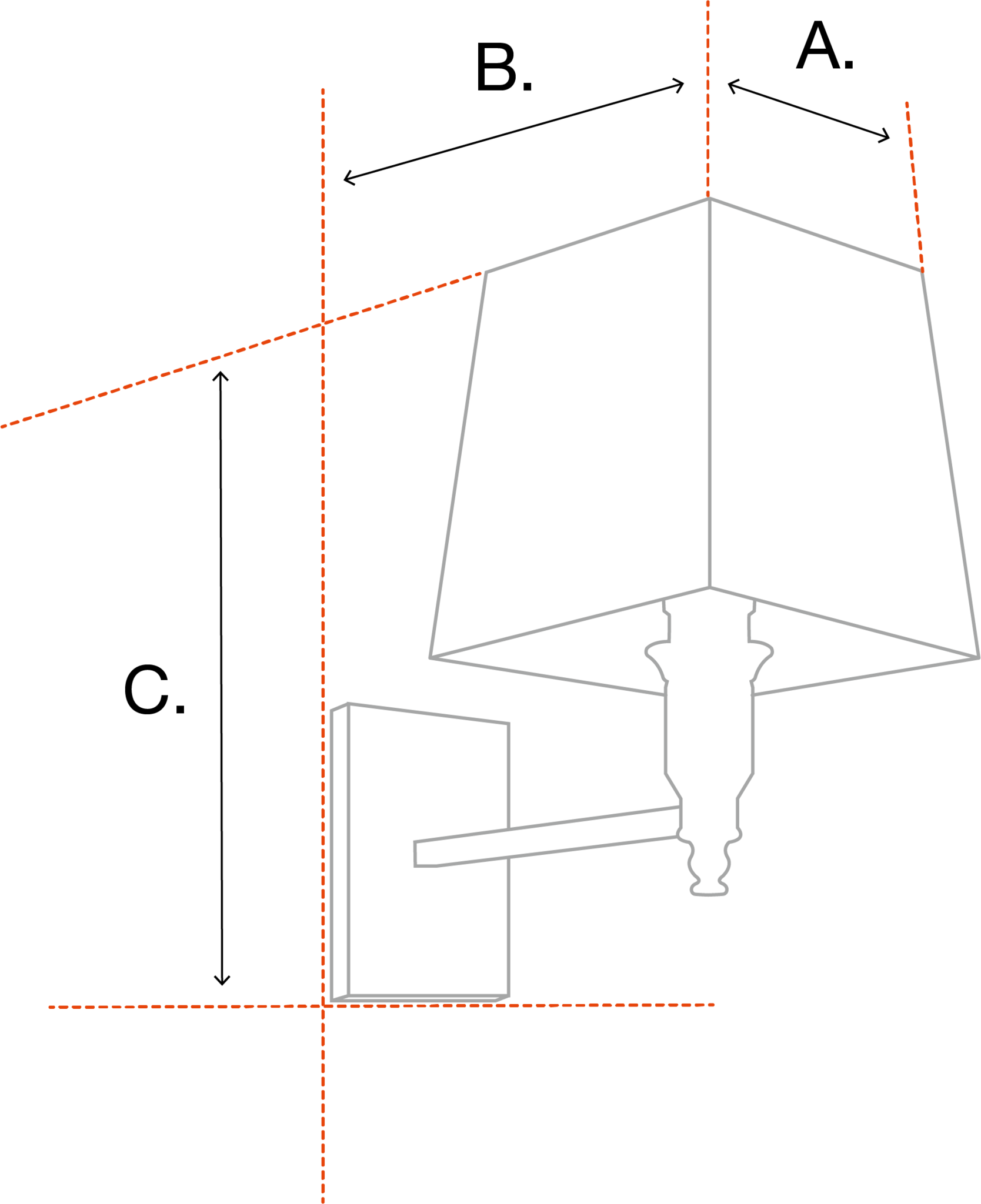 All dimensions given in the descriptions are approximate and subject to change (with a 2 percent tolerance).
CM   
Specifications
Max voltage:
220 - 240 Volt
Plug type:
Not applicable
Indoor/outdoor:
Indoor use/dry locations only