Sofa Element - Madelina - Corner
See description for delivery time.
You can order this item online and can only be picked up in our shop.
This is subject to our shop conditions. See description.
Description
Click here for the store conditions 
Delivery time
1/2 weeks. 
Assemble the perfect sofa, use multiple sofa pieces to create the desired shape. As you can see in the mood pictures, here multiple sofa elements have been used to create this shape.
Dimensions:
Please note that the reference dimensions are indicated as follows: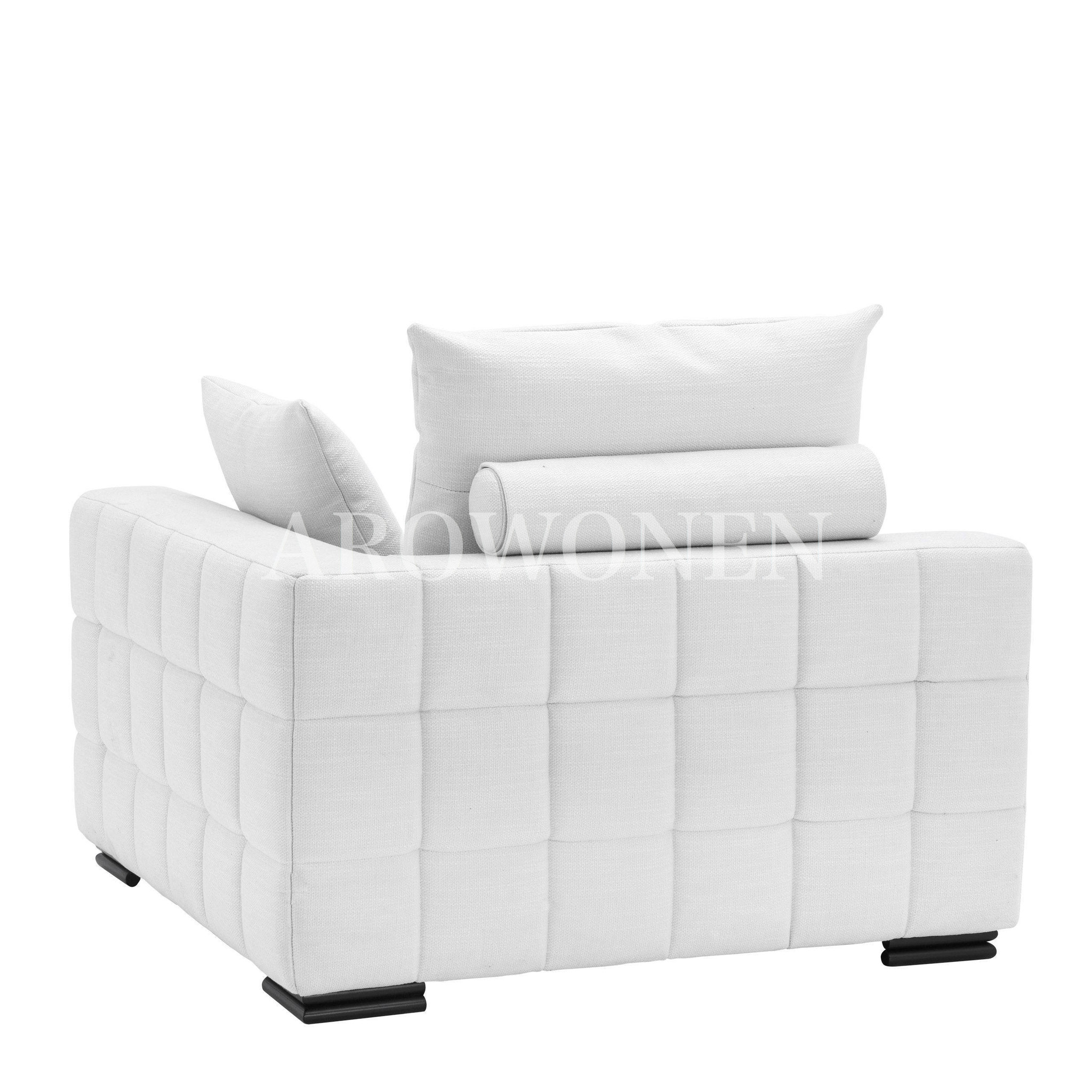 All dimensions mentioned in the descriptions are approximate and subject to change (with a tolerance of 2 percent).
A

 

111

B

 

106

C

 

90

D

 

70

E

 

46
Specifications
Material:
polyester | viscose